Back to Bart the Bear Unofficial Home Page
Below you will find a collection of photos of Bart the Bear. Note that the photos may be copyright by their owner(s).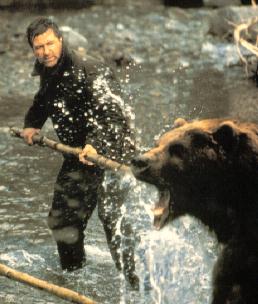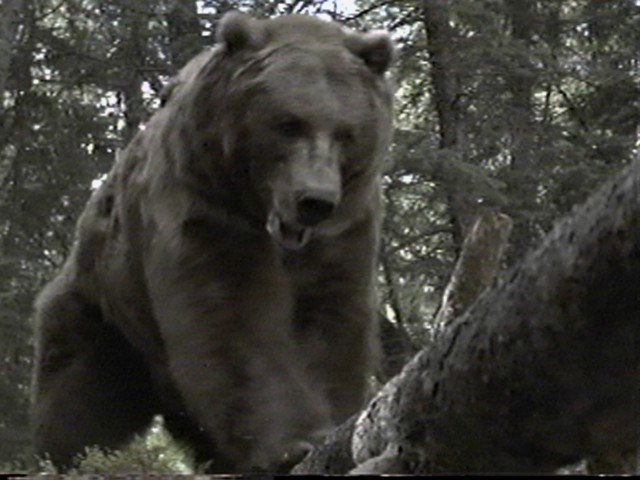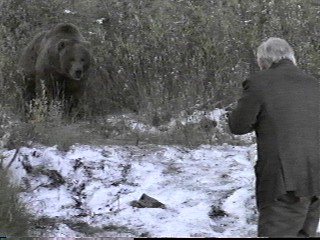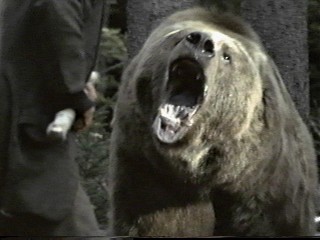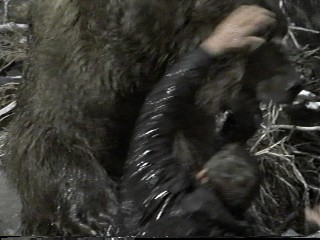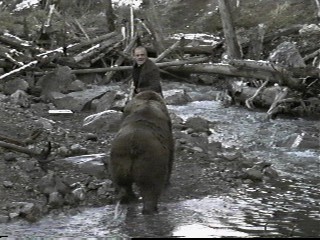 Above: from Twentieth Century Fox (The Edge)
Thanks to rswalsh, a Bart fan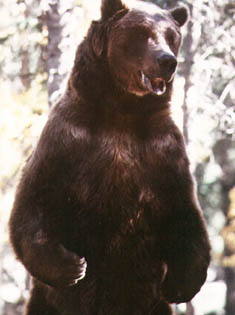 Above: Photo from the Vital Ground Web site. Note that there are many more photos where that one came from, so you might want to check them out.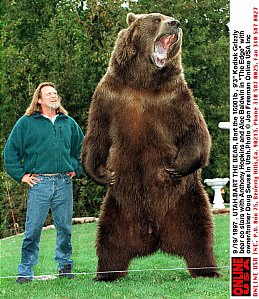 Above: Date of photo: September 19, 1997, Utah.
Copyright © Jon Freeman Online USA Inc.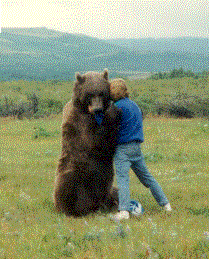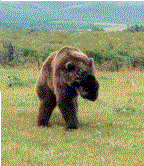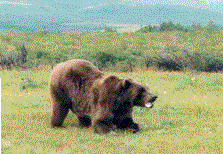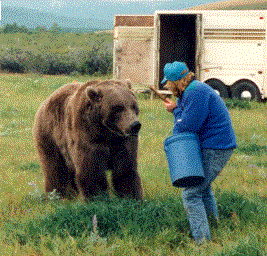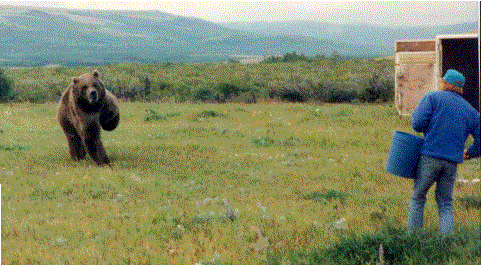 Thanks to Jean Ervin